Congratulations to JESPY Honoree
Patsy Perl
for her contributions to JESPY House
as long-time
Board Member, Vice-President and
Executive Committee Member.


Barry Knopf and Fran Myers

Best Wishes to Patsy

and to our entire JESPY House Board and Staff.

We are helping everyone achieve their potential!




Lillie & Ron Brandt

In Honor of Judy Peskin's
tireless efforts on behalf of this
and other organizations!


Mr. & Mrs. Herbert J. Bachelor




In Honor
of
Michael Och


Skip & Ilana Vichness

Congratulations to Patsy Perl
on a well deserved honor,
and to
JESPY House
for its continued good work.





Meg & Howard Jacobs

Honoring JESPY's
four decades of
doing wonderful work


Fern & Harry Cohen

Only an Upward Spiral
"Northeast Lenders"



Marshall & Michele Freidus

JESPY House is a wonderful organization
and so fortunate to have such a
generous and giving person
like you as a champion, Mom.
We love you!


Matthew & Emily Perl

Congratulations!
May you go from strength to strength.



Peggy and Martin Heller



Leonard & Linda Berkowitz

Patsy -
Your dedication to
JESPY House is admirable.
Continue your good work.


Barbara and Norman Eig

In honor of Patsy Perl
and the
JESPY Board


Maxine Myers


Best wishes for continued success!


Michael and Vivian Barbiero


Thanks to JESPY and the new undertaking,
the new house which will service Nancy and
the other clients who would otherwise be aging out.
What a great new opportunity!


Gloria Jacobs

Podell Financial Group


David Podell

"What do we live for, if it is not to make life less
difficult for each other?"
-George Eliot-



In Honor Of

Patsy Perl


Lisa and Andrew Abramson

Congratulations on your fantastic programs.


Linda Cahn & Paul Marshall


Thank you for your hard work
and
commitment to this worthwhile program.


James Tonelli, Crane, Tonelli, Rosenberg & Co., LLP



In honor of Susan Cohen
and the whole JESPY organization


Randi Gilman & Henri Boll

A MOST WORTHY CAUSE


Ruth Hutter

Geoffrey & Ellen Westrich
RETINA ASSOCIATES
8 SADDLE ROAD
CEDAR KNOLLS NJ
07927
973-539-3600


Ronald Sachs, MD
Congratulations, Patsy!


Robin & Ira Weidhorn

Warmest wishes!


Judy Lieberman
In honor of Judy Peskin's years of dedicated service.


Jeffrey & Claire Stern
In Honor of
Patsy Perl
and in appreciation
of the wonderful work by
Jespy House


Larry and Amy Freundlich

Samantha & Andrew Hickman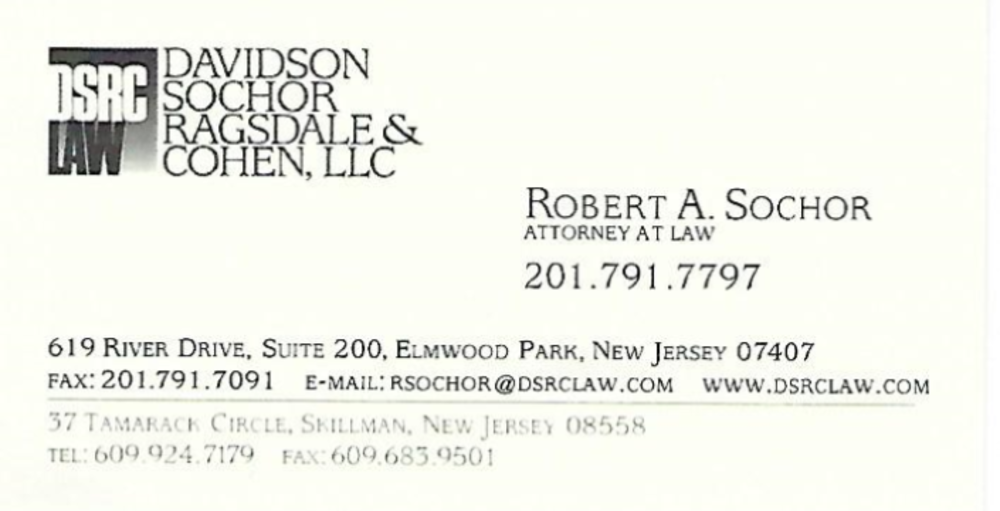 Robert Sochor
Every person deserves a hero.
Patsy and the JVS staff are heroes
of our Jewish Community.


Ellen and Alan Goldner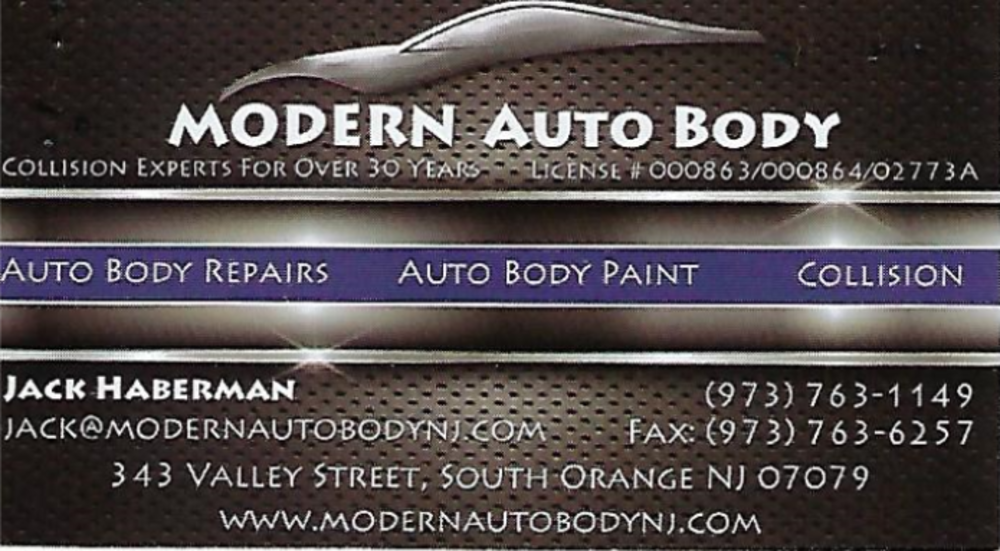 Modern Auto Body
Congratulations, Patsy!


Abby & Dick Aborn

Alan Bloom, MD
Angelina Fornelos
Ann B. Stein
Arthur Schechner
Beth Layne
Bunny's
Carol Moore, Barbara Rabold & Karen Harrison
Cheryl Talpalar
Christine Hildebrand
David & Maryl Rehaut


Donna & Charles Pestcoe
Doris Gidding
Dr. Leah Gruss & Dr. Joel Spielman
Elizabeth Lowenstein
Elizabeth R. Lippoff
Gentle Caring Dentistry
Howard & Beth Kaplan
Howard Hammer
James & Nancy Curtis
Jane Davis


Jay's Exterminating Service
Jeffrey & Anne Zenn
Jerome & Brenda Deener
Joan Harper
Judy & Aaron Rosenberg
Louis & Madeleine Pasteelnick
Louis H. Miron
Louis Henston, LVH Foundation
Martin & Ruth Barber
Martin Kamens


Marvin & Susan Shapiro
Mary R. Lasser
Maurice & Sarine De Picciotto
Mayor Family Charitable Fund
Mecca Construction, LLC
Mindy and Arlen Kahn
Mindy Tegay
Richard & Amy Greenbaum
Robert & Alice Fried
Rochelle & Ronald Karp


Ron & Natalie Tambor
Sandra & Howard Peskin
Stuart & Louise Levine
Susan & Jeff Rothbard
Susan FitzGibbon
Sutton Place HR Consulting Group
Vivian Friedman